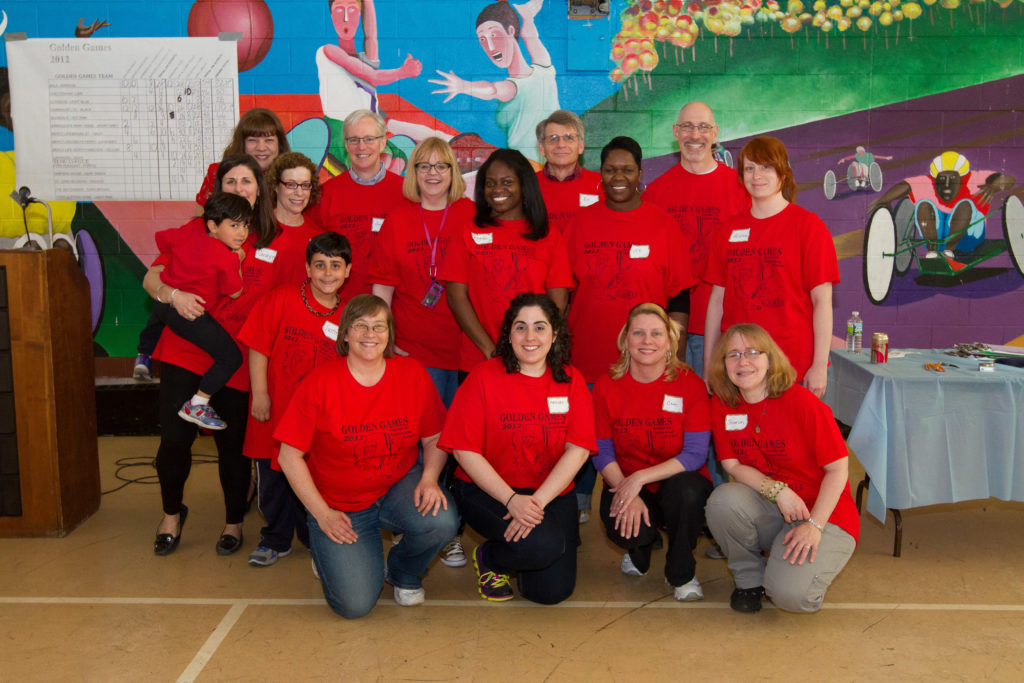 Volunteering is one of the best ways to contribute to the overall well-being of older adults. You have the chance to learn new skills, make friends, and, most importantly, to share your experience and your willingness to help with those who need it the most.
Volunteering is open to any individual or group who is willing to get involved to help CARIE improve the quality of life for vulnerable older adults. For more information or to get involved contact CARIE at 215-545-5728 or 1-800-356-3606
About volunteering with CARIE
Many people who are eager to volunteer have similar questions about what it will involve. We have a question and answer section below.
FAQs