Each year, over $60 billion are lost to fraud, errors, and abuse in Medicare.
CARIE's SMP program empowers and assists Medicare beneficiaries, their families, and caregivers to Prevent, Detect, and Report health care fraud, errors, and abuse through outreach, counseling, and education.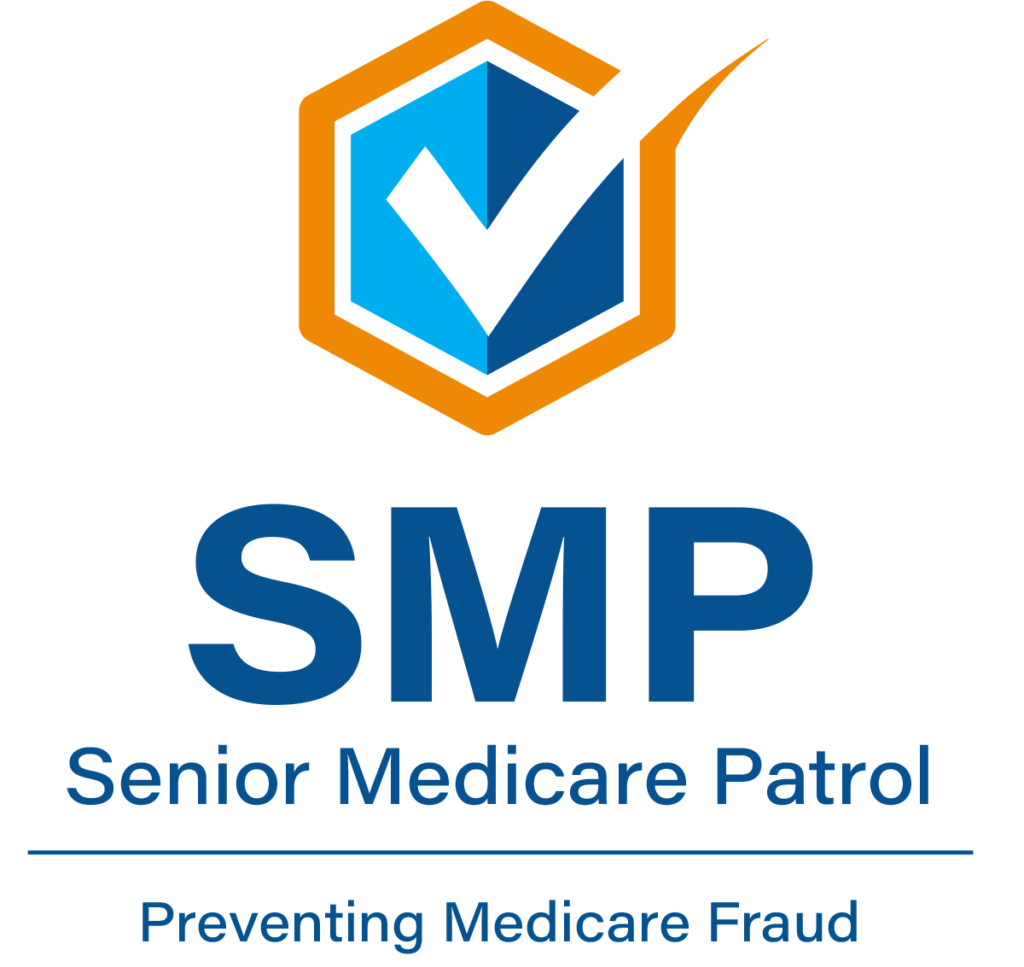 As part of its mission to improve the quality-of-care older people receive, CARIE operates the PA SMP program, which is funded through the Administration for Community Living (ACL), a division of the U.S. Health and Human Services.
We accomplish program goals by organizing community outreach, education, and social media campaigns, engaging volunteers, and fielding beneficiary complaints. Additionally, PA-SMP collaborates with community partners such as PA's State Health Insurance Counseling Program (PA MEDI) and the RSVP program, as well as statewide media outlets to promote its mission via TV and radio.
If you would like more information about our services, please call us at 1-800-356-3606 and ask to speak to an SMP advocate. All services are free and confidential.